Demonstrated Success
We may focus on the small to mid-cap growth company market but we continually have proven our ability to lead large deals. Often operating as the sole or lead agent, we have been the book runner in some of the largest overnight, marketed and bought deals on Bay Street.
The Right Connections
As a full service firm we have contiguous access to a powerful retail distribution channel which is an influential syndicate partner for us. And having instantaneous access to this channel provides a value add service to our clients.
Relevant Research
Our analysts are some of the most noted and awarded in the industry. With several StarMine awards under our belt, and an impressive list of organizations under coverage, our team of dedicated research professionals are not only finance experts, but industry authorities also. The quality of our research enables us to deliver value added, game-changing market intelligence.
The Equity Capital Markets (ECM) Group oversees the firm's New Issue Equity business and works closely with our Corporate clients and Investment Banking professionals in structuring and marketing new issue transactions. The ECM Group is responsible for originating, structuring, syndicating, marketing, pricing, allocating, executing, and stabilizing/supporting equity and equity-like new issues. We provide an integrated approach with the ECM Group, working closely with Sales & Trading and Retail, ensuring that both our Institutional and Retail clients have access to innovative new issue products.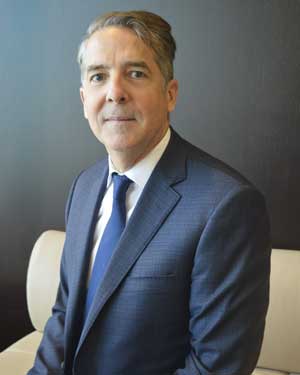 David Keating - Managing Director, Head of Equity Capital Markets
Co-Head, Capital Markets
Phone: 416.860.8643
Email:
dkeating@researchcapital.com
Office Address:
199 Bay Street,
Suite 4500
Toronto, ON - M5L 1G2
How can we help?
If you have questions, please don't hesitate to contact us. We would love to hear from you.
Performance. Experience. Trust.